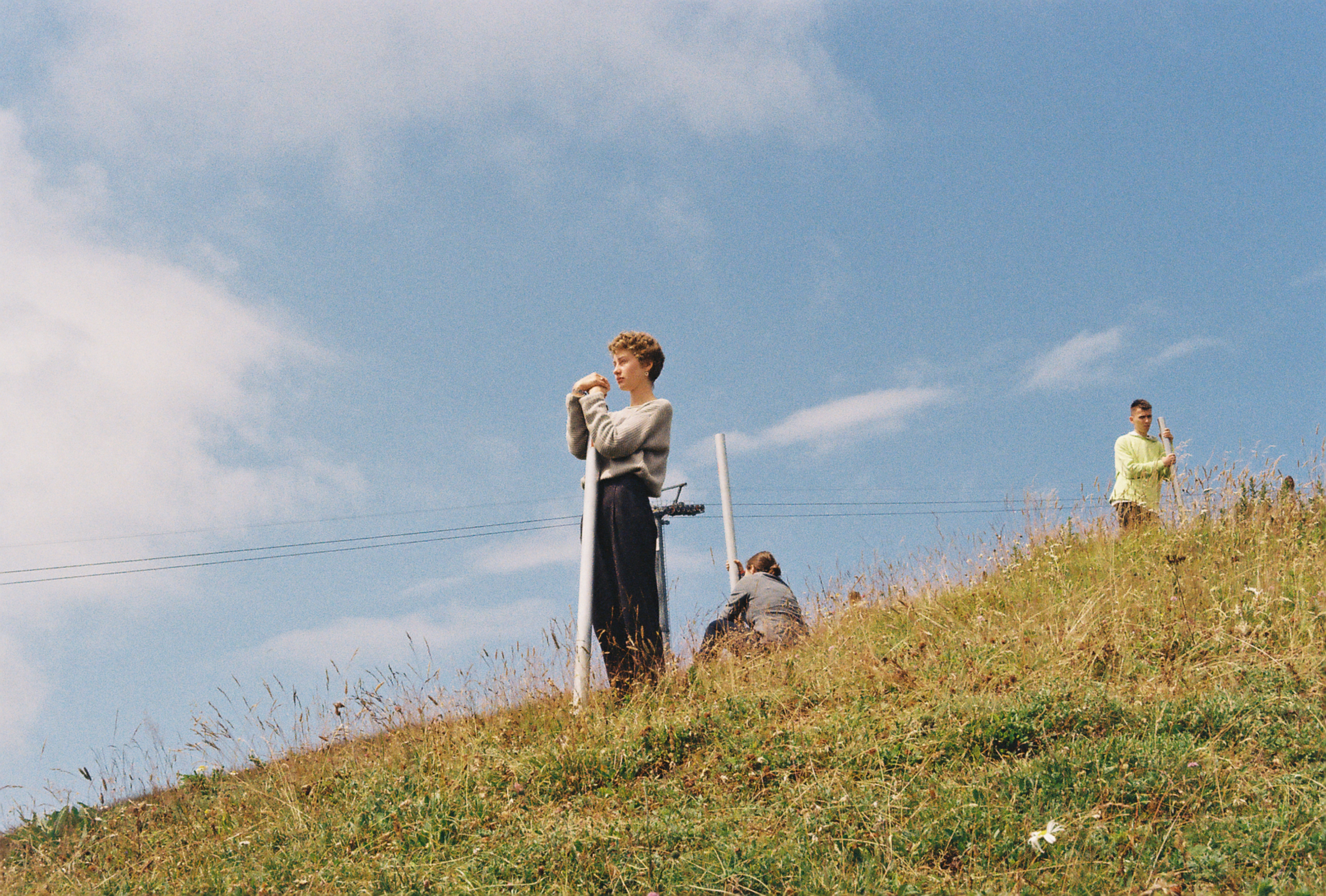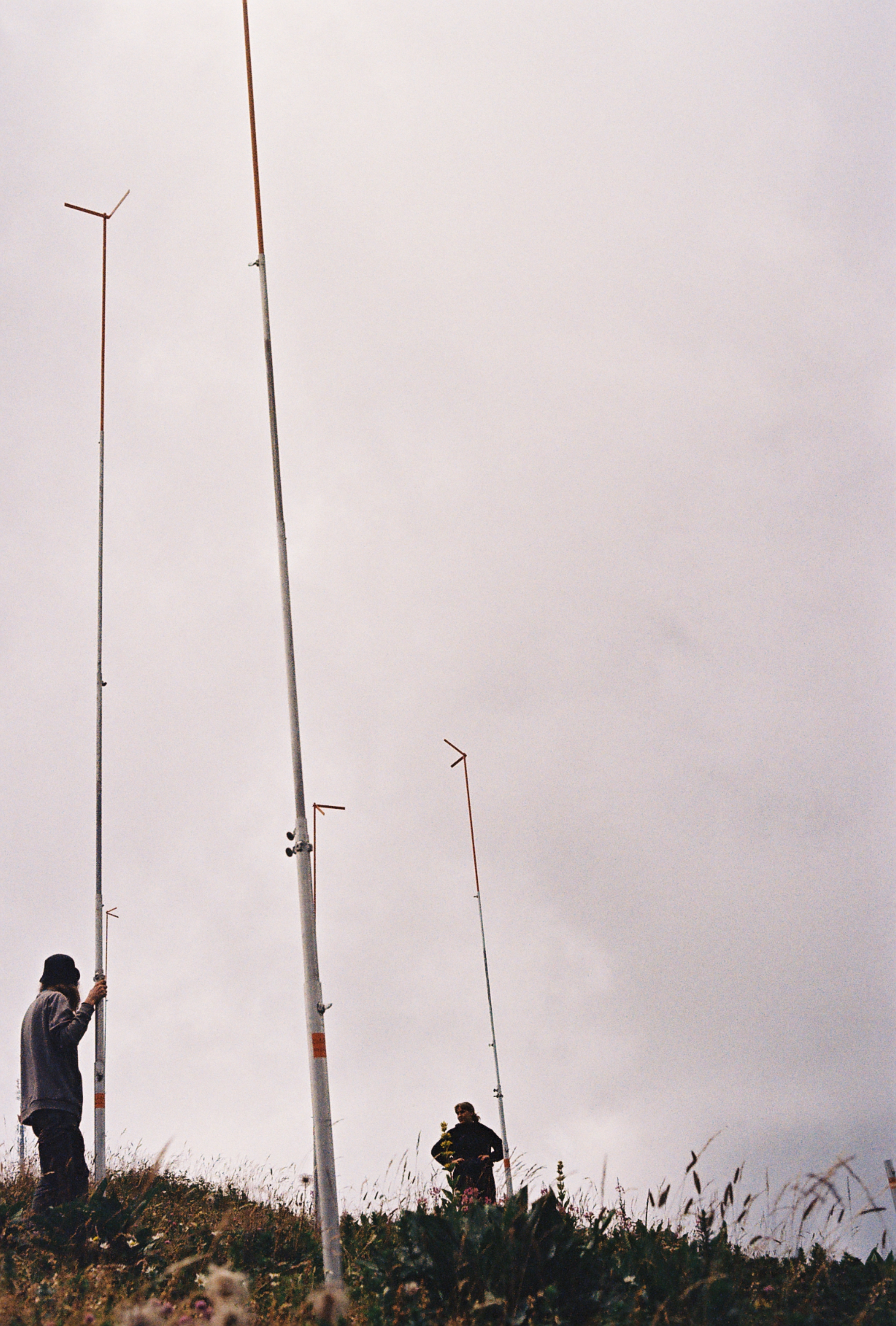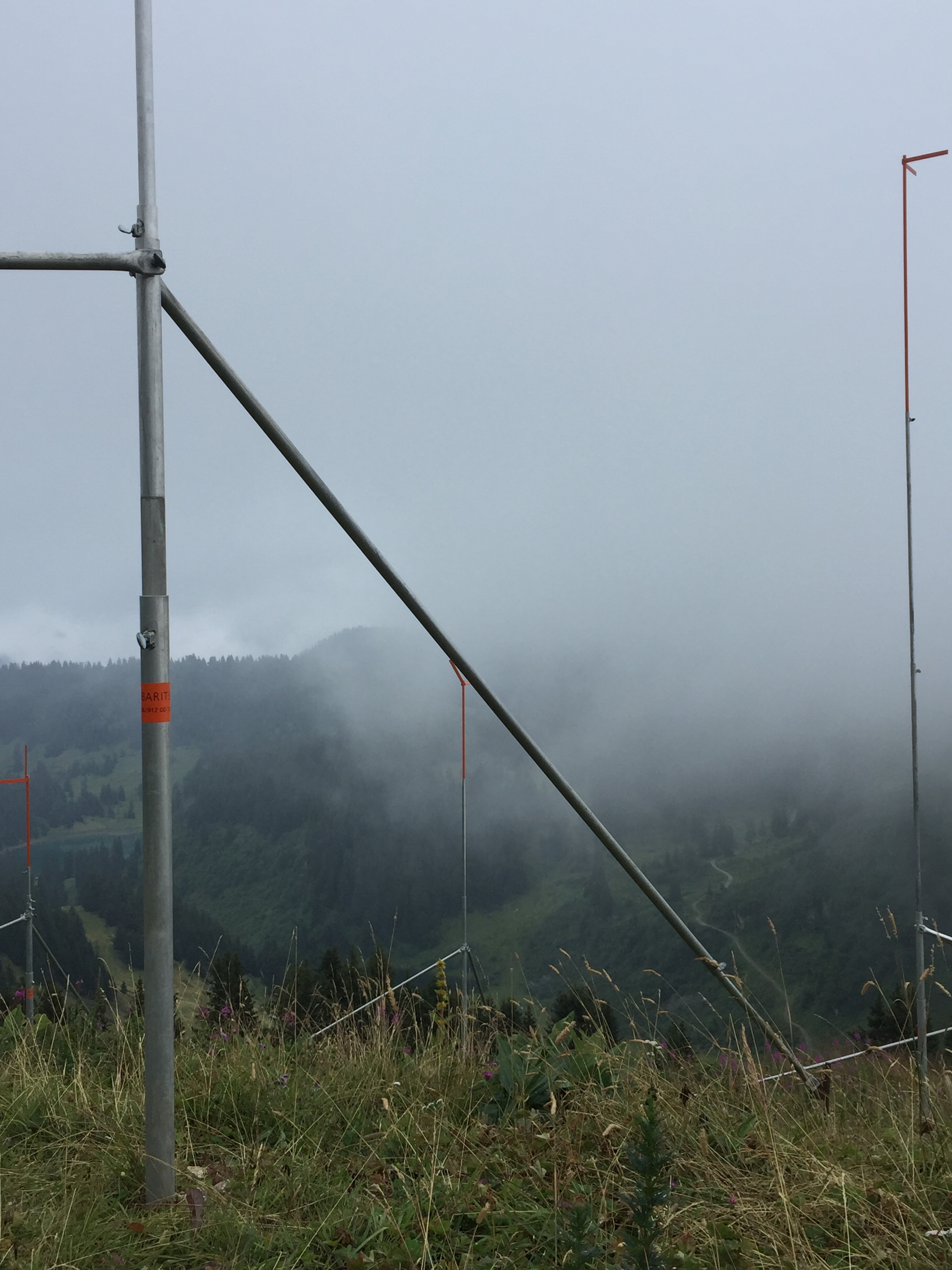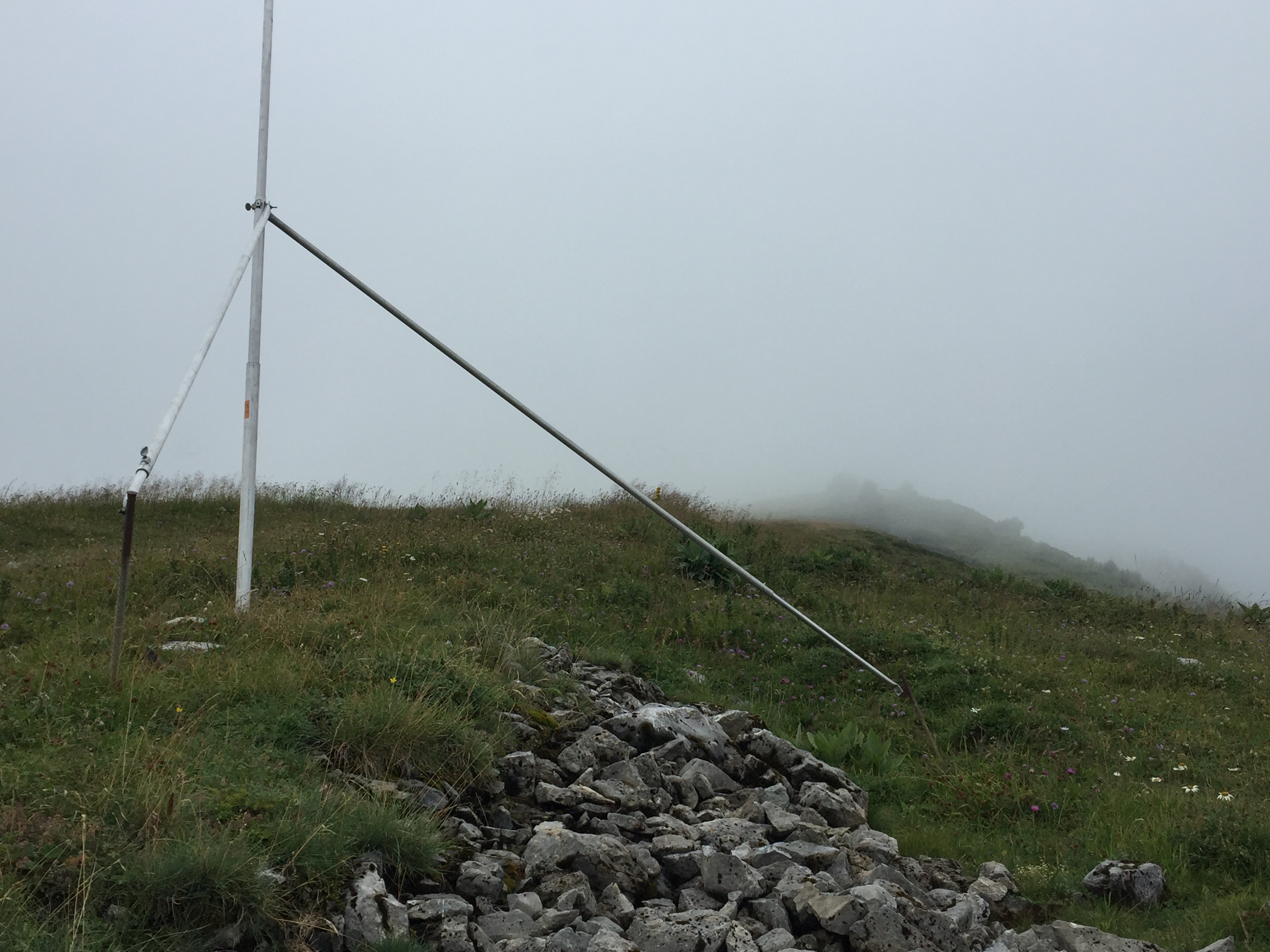 Paradis Artificiels
Workshop EASA in collaboration with Julia Widmann, 2019
The roots of word paradise have been traced back in the Old Persian term pairi-daêzã, which can be translated as "walled enclosure". In accordance with the etymology, Athanasius Kircher in his Topographia Paradisi Terrestris (1675) represents paradise as a surface limited by the presence of four walls, themselves separating two different mediums: the savage exterior environment and the prosperous interior of Eden. The seconds during which Adam and Eve were obliged to cross the walls of their enclosed garden in order to find themselves in the exterior chaotic environment, they experienced a moment in-between the two realities, where the finite, artificial microcosm and the infinite, organic nature coexisted and were both visible during a breathtaking instant. As they turned their heads to take one last glimpse of the Holly Garden they used to enjoy, they perceived the presence of enormous walls, an artificial construction surrounding an abstract island floating on the landscape.

The landscape as perceived by a tourist is equally an artificial reality, a constructed image in which we stroll, trapped inside the four surrounding walls of the controlled market. The concept of tourism is intimately related to time, the time of the year or the time of the day, the time of prosperous development and the time of economical decay. The historical time of the archaeological sites and the limited time of our visit. Time itself implies temporalities of presence and of absence. Absence of values, absence of locals, absence of life during winter or summer, a cycle of suspense and expectation. Absence of control, absence of regulations and absence, finally, when the construction site remains unfinished and naked in all its artificiality, empty of arguments and of life, abandoned to negotiate its value with the relentless landscape.

Acknowledging the artificiality of any thought and looking for pieces of paradise inside the absence, the workshop intents to experiment simply but precisely upon the notions of constructed landscape, temporality, memory, expectation and finally ruin, in order to understand the paradoxical coexistence of Paradis Artificiels. The workshop is structured in 3 acts or phases, each one focusing on a different aspect of constructed landscape.



Arimna SNC
Architects EPFL
Buchs Philippe
Retzepi Dafni


info@arimna.com

CHE-179.982.356


Rue de Coutance 12
CH - 1201 Genève



© 2017–2019, Arimna SNC, Architecture, Sw
Projects
False Space,
Trienal de Lisboa
, associated project installation with HEAD - Genève, 2019
Boxing Gloves,
pop-up shop for Rixe, Paris, 2019

Paradis Artificiels
, workshop direction for
EASA ch
, Villars-sur-Ollon, 2019
Jeunesse
, competition entry for a youth hostel, with
LRQ architecture
, Neuchâtel, 2019
Participation at
Feÿ / Rencontres d'Art
Holiday machine
, project for seasonal occupation of a ruin, Paros, 2019
Commun
, study for apartment renovation, forms of living, Genève, 2019 -
Mechanical Architecture
, theoretical research, 2018 -
Vive le Monstre!
, collection of projects for Athens, 2017
The Hopeful Monster's Hypothesis
, collection of short stories for Athens, 2017
The Wall
, code competition entry, honourable mention, with
Comte/Meuwly
, 2017 Maximiliansforum, exhibition
Constructing the City
, Munich, 2017
Les Jardins d'Hiver
, proposition for temporary constructions, Lausanne, 2017
Behind the Screen
, project for peculiar apartments, Lausanne, 2015
Teaching / Talks
Architecture Without Content epilogue, teaching assistant Studio Kersten Geers, EPFL, Lausanne 2019
Infrastructure Urbaine, teaching assistant Studio Line Fontana, HEAD, Genève 2019 - 2020
Le Style Anthropocène, teaching assistant Studio Philippe Rahm, HEAD, Genève 2018 - 2019
Figuration Graphique, teaching assistant, Laboratoire LAPIS, EPFL, Lausanne 2018 - 2020
The Fragment as a Whole
, conference on the contemporary architectural production of models, HEAD - Genève, 2019
Publications / Prizes
Prize of excellence, Theoretical Dissertation on Architecture, EPFL, 2o17
Prize Orlando Lauti, EPFL, 2017
Vive le Monstre!, web publication in Atlas of Places, 2017
Cover image published in L'Atelier magazine Héritage, 2016
"Showtime", article published in L'Atelier magazine Pornographie, 2015